Upendo Village
Association with the Assumption Sisters of Nairobi
HIV/AIDS WOMEN PROJECT-KENYA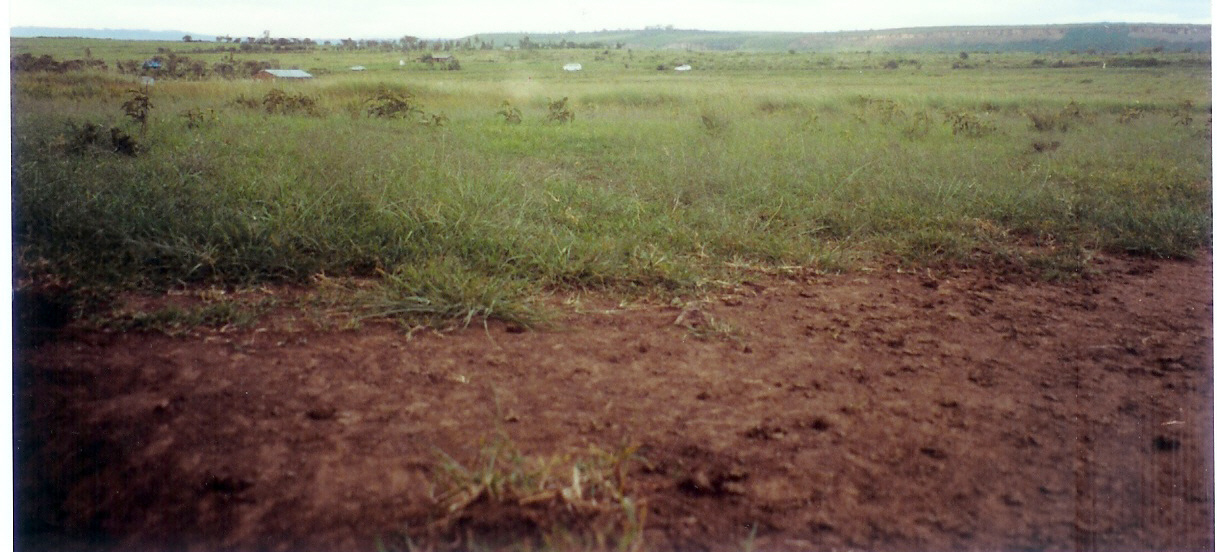 LAND DONATED TO UPENDO VILLAGE
Upendo, the Kiswahili word for Love. We are building a village of love and hope for women and their children living with HIV/AIDS In Kenya.
LAND:

In 2002, 4 acres of land was donated to Upendo village, NFP for a permanent site in

the small town of Naivasha (50 miles north for a permanent site in the small town of

Naivasha). As soon as funds are available we will start building so that we can expand our

services to more clients and embark on basic skill training for our clients. There is no

duplication of this service in surrounding areas. The closest similar program is 50 miles

away.
Home | Client Stories | Progress To Date | Future Dream | Mission Statement | Vision Statement
How You Can Help | Board Members | Founder | Contact Us
UpendoVillage.Org web site © Copyright 2003