2003 Picture of the Day - Week 8
050 - Grossinger Toyota's downtown facility on Jackson Boulevard just by the Dan Ryan Expressway.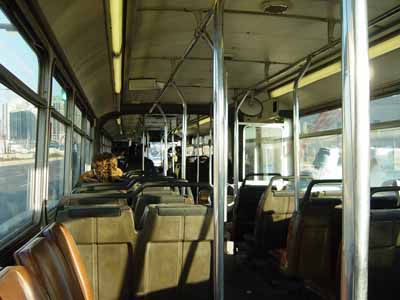 051 - Inside the stretch accordion-style bus during the morning commute on South Lakeshore drive.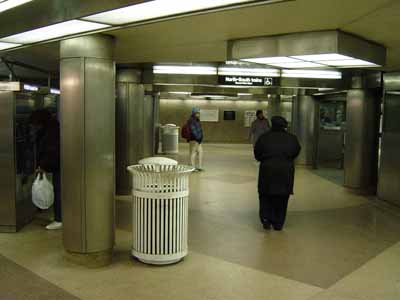 052 - Inside the Jackson Red-Line subway station.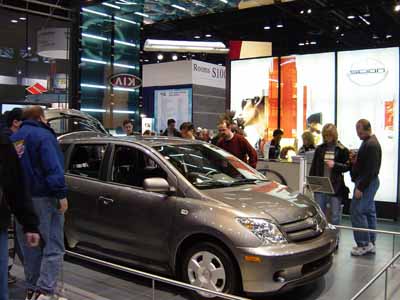 053 - The eye catching Scion xA makes it's attention grabbing debut at the Chicago auto show.
054 - Kenyans and friends attend a worship service at St. Lukes in Evanston celebrating Black History Month.
055 - Early morning traffic on Michigan Avenue just north of the Art Institute of Chicago.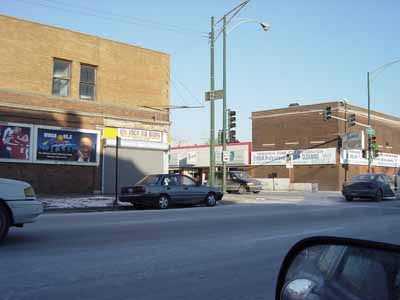 056 - At the interesection of 47th Street and Indiana Avenue commuting on the day of Chicago's aldermanic elections.

MANJAMBA
Copyright © 2004, Manjamba. All rights reserved
Last Updated
February, 25th 2004