2003 Picture of the Day - Week 7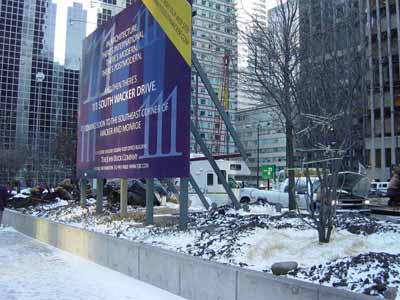 043 - Future home of 111 S. Wacker Drive in preparation for ground breaking is a beehive of activity.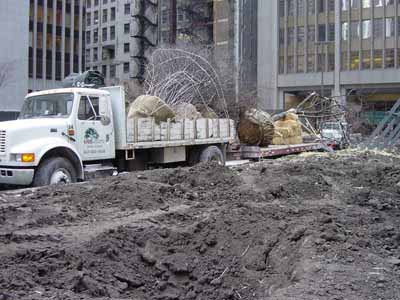 044 - Recently uprooted trees are loaded onto a truck leaving gaping holes where they previously stood.
045 - BWB fire up the valentine's evening crowd at the Chicago Theatre during the WNUA 95.5 smoothjazz concert.
046 - Linda undergoes a routine check to ensure she stays in excellent running condition.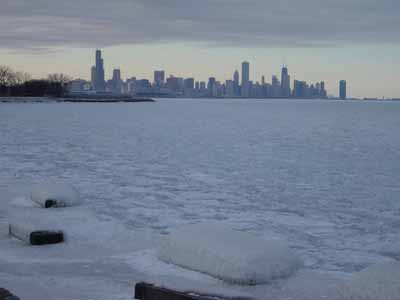 040 - The stunning Chicago skyline breaks the monotony of a completely frozen Lake Michgan.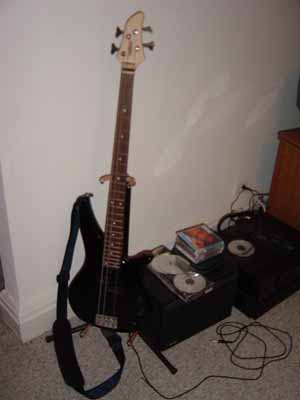 048 - 4-string Yamaha Bass, Bose Speakers and Kenwood stereo with a Quincy Jones CD case in view.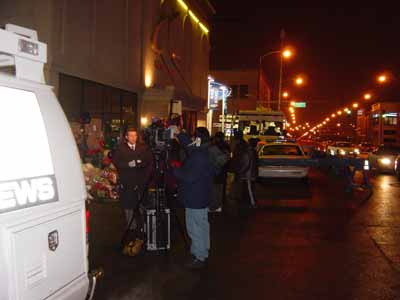 049 - A Fox news anchor on location a day after the tragedy at the Epitome club on South Michigan avenue.

MANJAMBA
Copyright © 2004, Manjamba. All rights reserved
Last Updated
February, 18th 2004