2003 Picture of the Day - Week 4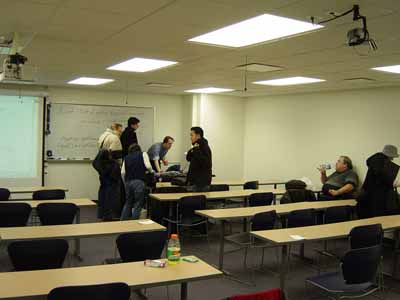 022 - Professor and students after a class on Java Swing Components at DePaul while in the foreground are my trusted PowerBar snack, Gatorade drink and Eclipse gum from Walgreens.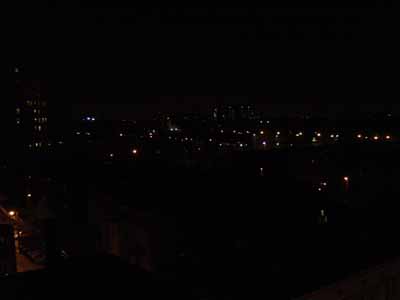 023 - The University of Chicago and Hyde Park south of 55th Street are a sprinkle of lights in a sea of darkness by night.
024 - An image of the L.A. Lakers' Kobe Bryant on a Phillips TV at the Red Roof Inn in Harrisburg captured by a Sony Cybershot camera before being saved on a Sony Vaio laptop - the beauty of Technology!!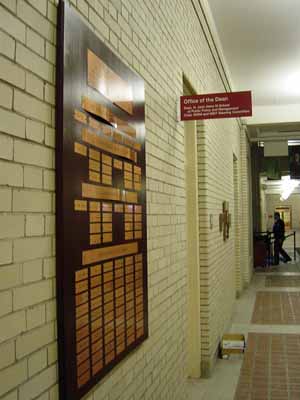 025 - Outside the office of the Dean at Carnegie Mellon University's Heinz School of Public Policy and Management in Pittsburgh, home of the MISM and MSIT programs.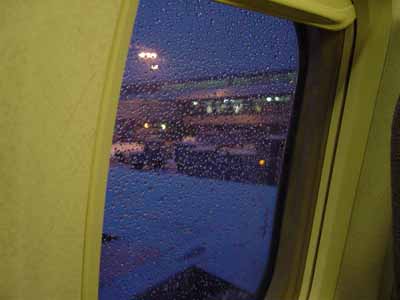 026 - A view of the Harrisburg airport terminal and the plane's wing from Economy class as de-icing is performed prior to take-off.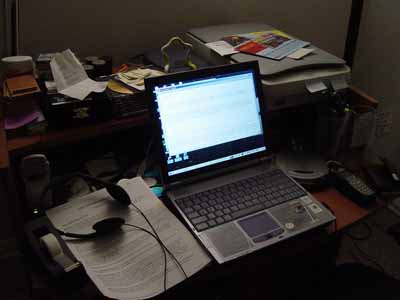 027 - At Command Center finishing up Java assignment 3 on two-dimensional arrays.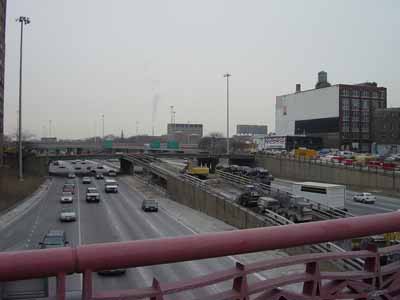 028 -A southerly view of Interstate 90/94 and the still under construction off-ramp from Jackson Street.

MANJAMBA
Copyright © 2004, Manjamba. All rights reserved
Last Updated
January, 23th 2004