2003 Picture of the Day - Week 2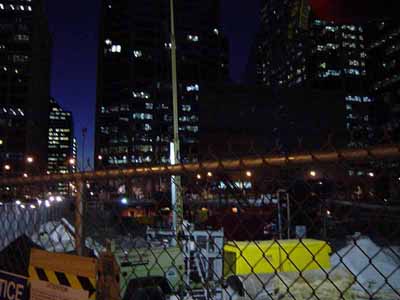 008 - A westerly evening view of the construction site of the Hyatt Center on Monroe and Wacker.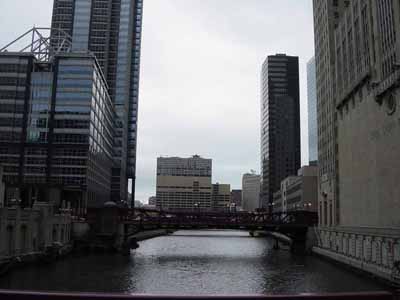 009 - The Chicago river flows under the Madison Street bridge past Boeing's global headquarters on the left..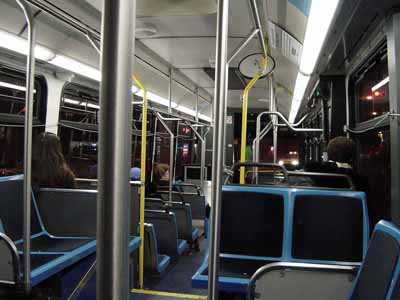 010 - Riding the CTA bus home.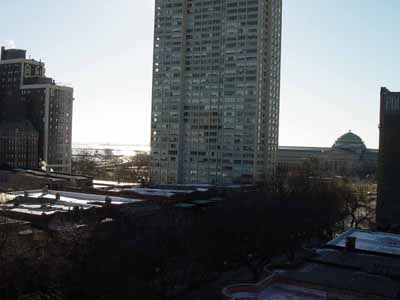 011 - South Hyde Park Boulevard meets 57th Street at the Museum of Science and Technolgy by Lake Michigan..
012 - Pat Dowell stumps for votes in her bid to be elected as Chicago's 3rd ward Alderman.
013 - Evening rush hour on the Adams Street bridge sandwiched by the two buildings where I've worked.
014 - A northely up-close morning view of Chicago's skyline from the intersection of Michigan and Monroe.

MANJAMBA
Copyright © 2004, Manjamba. All rights reserved
Last Updated
January, 18th 2004