2003 Picture of the Day - Week 1
001 - My brother ends his Chicago visit on the first day of the year.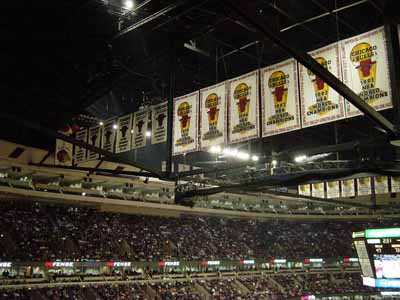 002 - The Wizards beat the Bulls during Michael Jordan's final Chicago game. Ticket courtesy of my buddy Mike.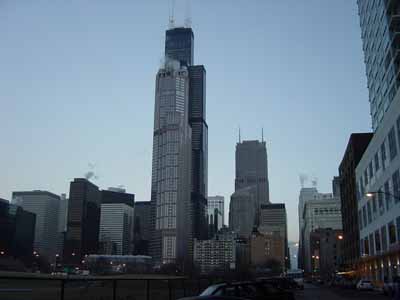 003 - A view of the Sears tower in the morning approaching from the south on my commute to work.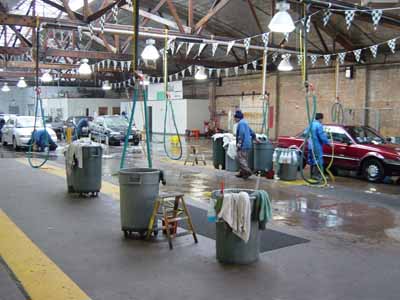 004 - Hand car wash in Chicago's South Loop that leaves my ride shining both inside and out.
005 - Lit up State street by night on the tail end of the festive season.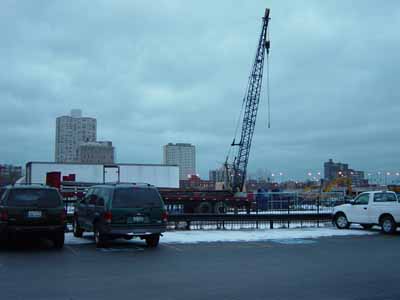 006 - A view from my favorite parking lot showing apartment buildings and a staging ground for crane rentals.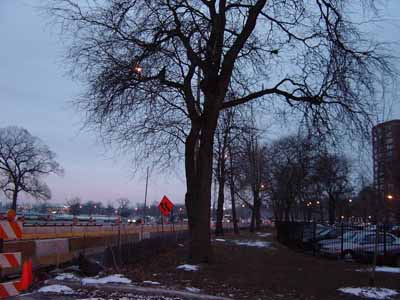 007 - A view of Lake Shore drive still under renovation.

MANJAMBA
Copyright © 2004, Manjamba. All rights reserved
Last Updated
January, 1st 2004